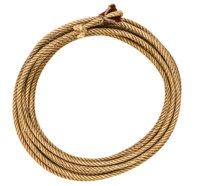 The Beefmaster Educational Endowment Foundation (BEEF) is a non-profit corporation formed in 2009. BEEF is affiliated with Beefmaster Breeders United (BBU) which was founded in 1961. The Foundation is dedicated to making a great breed of cattle even better through scientific research, education of the breed's future leaders and providing valuable information to the public through research about Beefmasters as superior beef animals.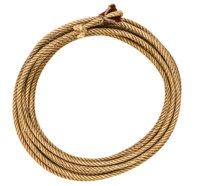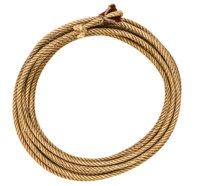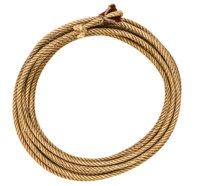 Join Us in Making a Difference - Sign up to
Volunteer & Be a Part of BEEF!
Join Us in Making A Difference- Sign up Today to Volunteer and be a part of BEEF!