Get in Touch!
We look forward to hearing from you.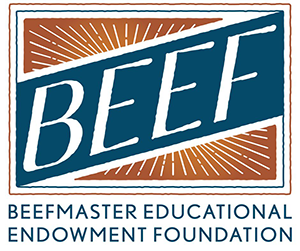 Mailing Address
P.O. Box 4167
Bryan, Texas 77805
Physical Address
3833 South Texas Ave., Suite 276
Bryan, Texas 77802
Office: 210.732.3132
Fax: 210.732.7711
Email: [email protected]
The trail to finding your best self starts by giving your best self to others.
Inspiring greatness, one gift at a time. Donate to BEEF! It takes you to make hope possible.